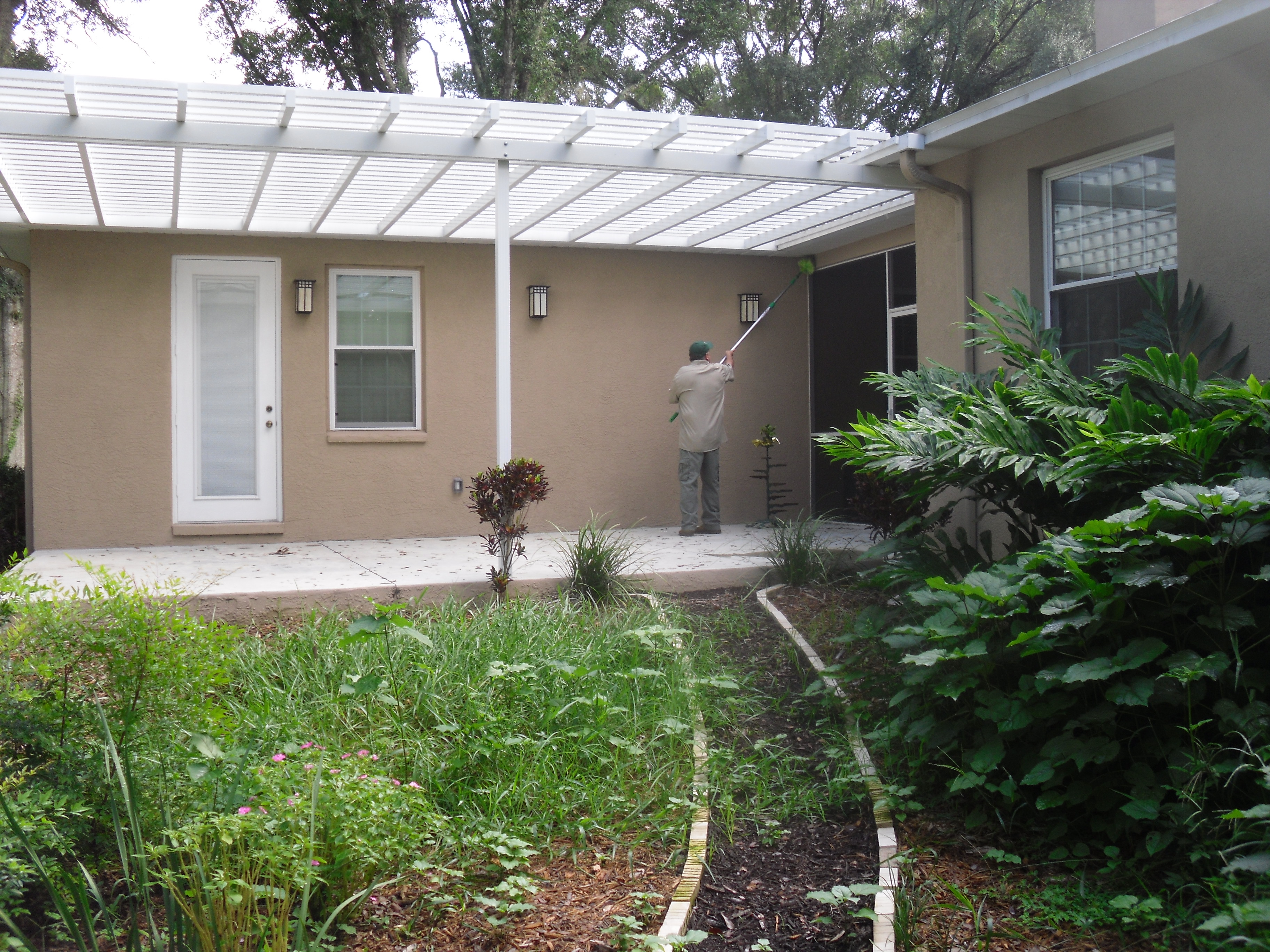 Safari Pest Control Tampa & Plant City, FL
At Safari Pest Control our mission is to be the best pest control service provider in Tampa, Plant City, and surrounding areas. We can achieve that with our expert knowledge and ongoing education in controlling and eliminating all types of pest from your home or commercial building. We have a treatment plan for your every need. Our residential, no contract 3 month programs are 2nd to none. We also offer 3 unique Annual Home Protection Plans to fit your needs. We guarantee our work and will retreat, if necessary, at no cost to you. We offer a $20 discount for those who renew their service at the expiration of their warranty.
We can accommodate your busy schedule with same or next day service. We give a 1 hour window of arrival. At Safari Pest Control we know you work hard for your money, so we keep our prices competitive. We use only EPA approved products as the safety of you and your family are our top priority. We come to your home or business with the goal of controlling and eliminating your pests, whatever that may take. Usually that takes time, and at Safari Pest Control we make sure to schedule enough time to do each job right. We won't just stop by, walk around the perimeter of your home knocking down a web or two and be on our way in 10 minutes. We will answer any questions you may have and explain your treatment program.
We are here to earn your trust and your business every time we service your residential or commercial property. With our professional service, superior products, and dedication to your satisfaction, we feel we are the right choice for Tampa, FL and Hillsborough County.
For more information about Safari Pest Control in Tampa & Plant City, FL call us at 813-703-4673. It's a jungle out there!