Do you have the periodic home invader? Why do these bugs come inside? Most bugs are looking for food, water, shelter, and a mate. Some seek shelter from high rainfall amounts, some just accidentally wander in. Most invaders don't damage anything or harm anyone, and most of these invaders can be easily managed.
One common invader in our area is the swarming ant which is often mistaken for a termite, but with careful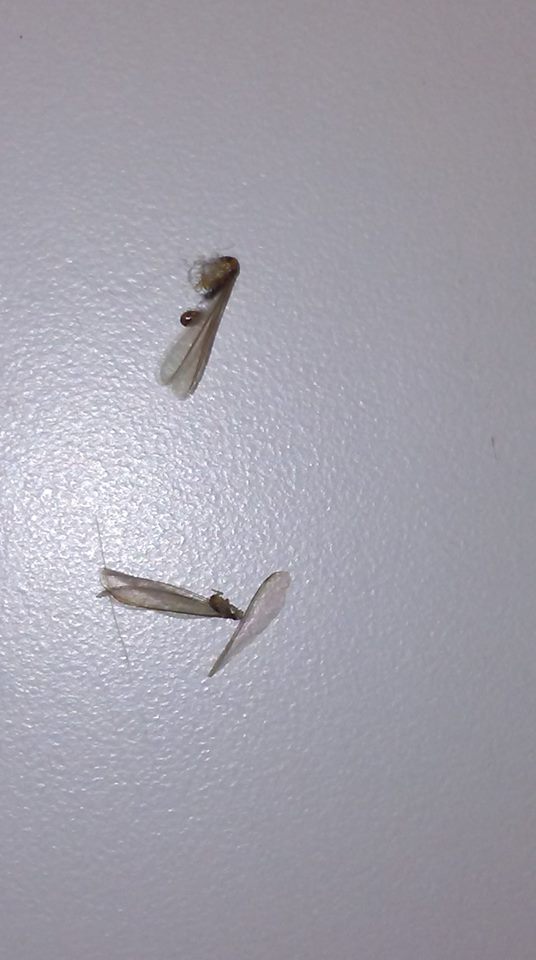 examination you can find the differences.
Ants are mostly a nuisance and usually do not damage anything except for possible food items. Carpenter ants will periodically nest in moist decaying wood around or in the home and tunnel through it causing damage to already damaged wood.
Through proper management you can control these invaders. Number 1 in controlling ants is sanitation. Store food in air tight containers. Clean spills right away. Store recyclables outdoors. Fix water leaks. Do any exclusion work that is necessary, finding where they are coming in and sealing these entry points.
There are many different baits and gels that can be very effective in helping control these invaders. There are also a lot of slow acting non-repellent chemicals with growth regulators to help with the elimination of these pests. These chemicals are best used as an exterior perimeter treatment. Avoid using over the counter aerosols on ants as it only kills the ants you see. This will signal for the colony to split producing more queens and will contaminate the bait making your ant problem worse.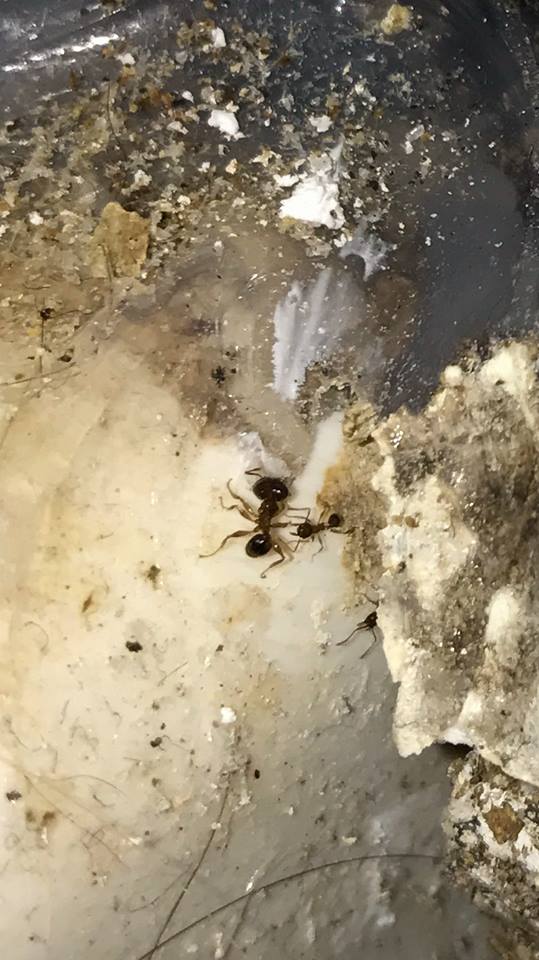 For more information on pest control for periodic home invaders please call us at 813-703-4673, because at Safari Pest Control, we offer reliable pest control and extermination services with a warranty at affordable prices in Tampa, Plant City and surrounding areas. It's a jungle out there!